Roses are red, violets are blue,
Have we got some beautiful gifts for you!
Hey folks, will you be our Valentine?
Valentine's Day is just around the corner and we think dedicating a day to celebrating the love and spark between you and your other half sounds pretty ace. We're just a bunch of old-fashioned romantics really.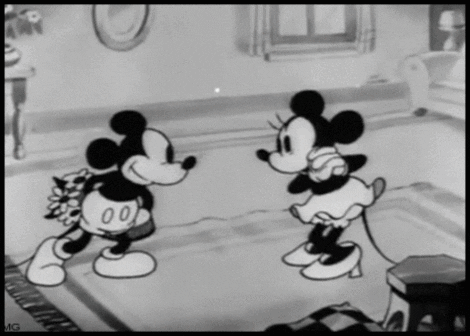 For the history buffs out there, V-Day started out as a liturgical feast day honouring the early Saint Valentine. It first became associated with romantic love in the 14th century, all courtly-lovin' style between a knight and his special lady. It evolved during the 18th century into a chance to express love by giving flowers, sweet treats and cards, or valentines.
But while there's no shortage of hearts, cupids or doves around at this time of year, you might like to head down a different path for gift-giving.
We've put together a gorgeous range of thoughtful and romantic pressies (even for those super hard-to-buy-for types), including lots of personalised gifts.
Come browse the range for ideas that will hit the sweet spot.
Valentine's Day? Sorted.
The 2018 Valentine's Day Collection at a glance.
Some of our top picks from the Valentine's Day Collection are…
Our NEW Bamboo Photo Cards – double-sided to include your words of lurrrve and a stand to display your beautiful piccie.
Initials Bamboo Coaster Set (think G & D ❤️ ) – make a combo of any 4 letters and symbols you'd like.
Personalised Leather Keytags in all new, limited edition colours (grab your fav now if you like a particular colour because once it's gone, it's gone).
The always-special Luxe Photo Keytags are also a winner – photo on the front, message on the back, carried along for the ride always.
Our Stone and Wood prints (4 sizes available in wood) continue to be a favourite of yours – thank you! 🙏 Choose a favourite memory – perhaps a wedding pic, holiday snap or image of your little ones – and we'll turn it into a beautiful print to be treasured forever.
However you're spending your Valentine's Day this year, be it watching the sunset with champagne and cheese (mmm), or just taking a moment to look each other in the eye once the kids have gone to bed, enjoy an excuse to celebrate love.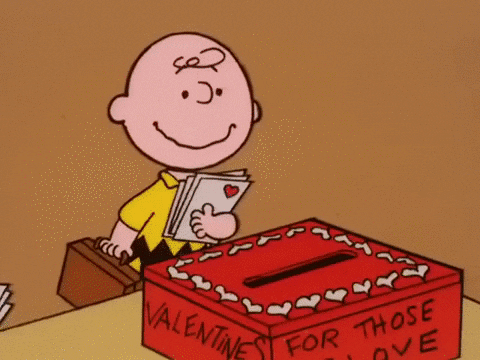 Sending much love and heart eyes to you guys this Valentine's Day. ✌️❤️😍
x Team Arlo & Co